Recommended by Dean. Situated in the northern part of the mythical island of Ithaca, these two 2 bedroom villas are achingly beautiful. Perfectly appointed by Christina.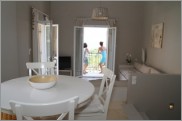 From inside one villa with Christina and friend checking view to Kefalonia.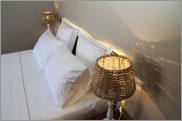 One of the bedrooms.  Beautifully appointed by Christina.



Recommended by Dean. In the exclusive area of Santa Maria on Paros.This is a truly amazing Cycladic style mansion. 8 bedrooms 7 bathrooms.  Situated very close to amazing beaches and many lovely places to eat and explore.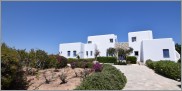 This pic gives one a small sense of the size and majesty of Villa Haroula.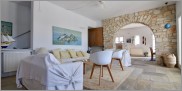 Light, cool and beautifully furnished living spaces.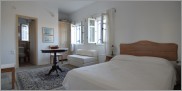 One of the 7 beautiful bedrooms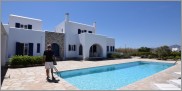 Here's me posing for a pic, but really just wanting to dive in.




Recommended by Dean. This is a traditional island house located on the island of Nisyros; famous for its volcano, good food and great walks.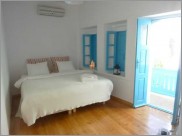 Main bedroom in our Nisyros house