Google Code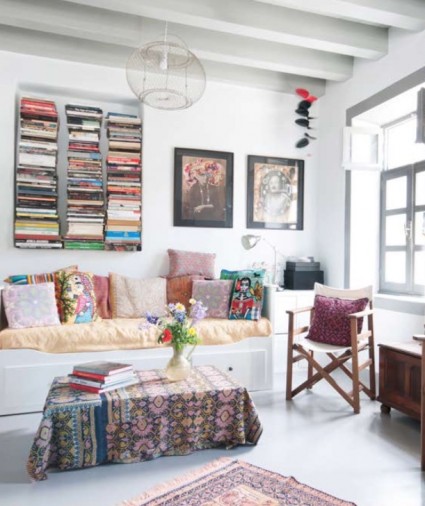 Upstairs, amaaaazing living room with lovely views of the monastery and the sea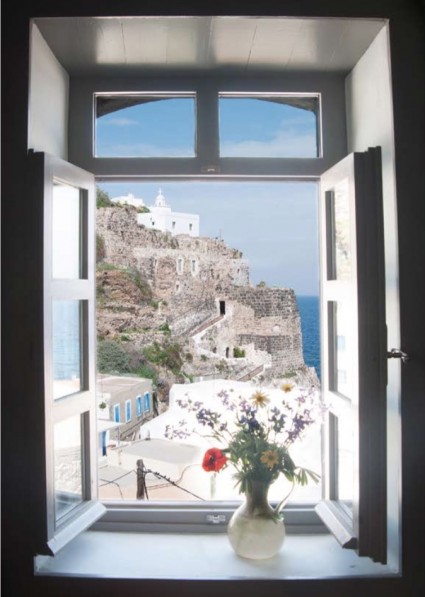 views from the upstairs living room!!!



Ariane's Villa on Nisyros


I have spent so many lovely days staying on the perfect house.  I love the views of the monastery and the sea.  The short walk to great swimming.  The restaurants, the tavernas, the cafes.  But what I really love is the peace and quiet.  The solitude when I want it and a coffee just around the corner.

Ariane is a wonderful host.  The Villa is spotless, the beds super comfortable.  

This is a very special place

Contact Ariane to learn more about the island and the Villa.